Player Ratings
Buffon – At fault for the opener when the great man pushed away what could be caught, the ball falling to De Rossi who despatched for the equaliser on the second attempt. Had little chance with the 3rd but misjudged the curling pea roller for the 2nd. 5.5
Bonucci – rarely involved. Perhaps saving himself for when it really matters. 6
Benatia – Yet again looked a little clumsy in the tackle, and whilst I welcome him to the fold with his official permanent signing, I hope to see a much improved Mehdi after a solid pre-season with the club. 6
Asamoah – One of the few positive points of an otherwise very average showing. The Ghanaian hit the post with a splendid effort, hustled well and yet found little support on the flank. 6.5
Lichsteiner – Perhaps the most subdued performance of the season by the Swiss Locomotive who appeared lethargic and all too often over-run. His efforts to get forward were undone by an appalling showing by Cuadrado, and haphazard movement from Lemina. 5.5
Pjanic – Showed some nice touches as is always the case, but was left lacking targets making intelligent runs to find with his marvellous vision. Miralem is a playmaker, and to ask him to combine that duty with screening the defence, with no other midfielder in close attendance was a mistake. 6
Lemina – Other than the goal, the Gabonese was wretched. His passing was abject and his movement around the field horribly ill disciplined. 5.5
Sturaro – Why oh why Allegri did not stick to the 4-2-3-1 and play Stefano alongside Pjanic in the middle is beyond my ken to fathom. Stefano put on a plate the cross for Higuain which led to the opening goal yet failed to make his presence felt elsewhere. 5.5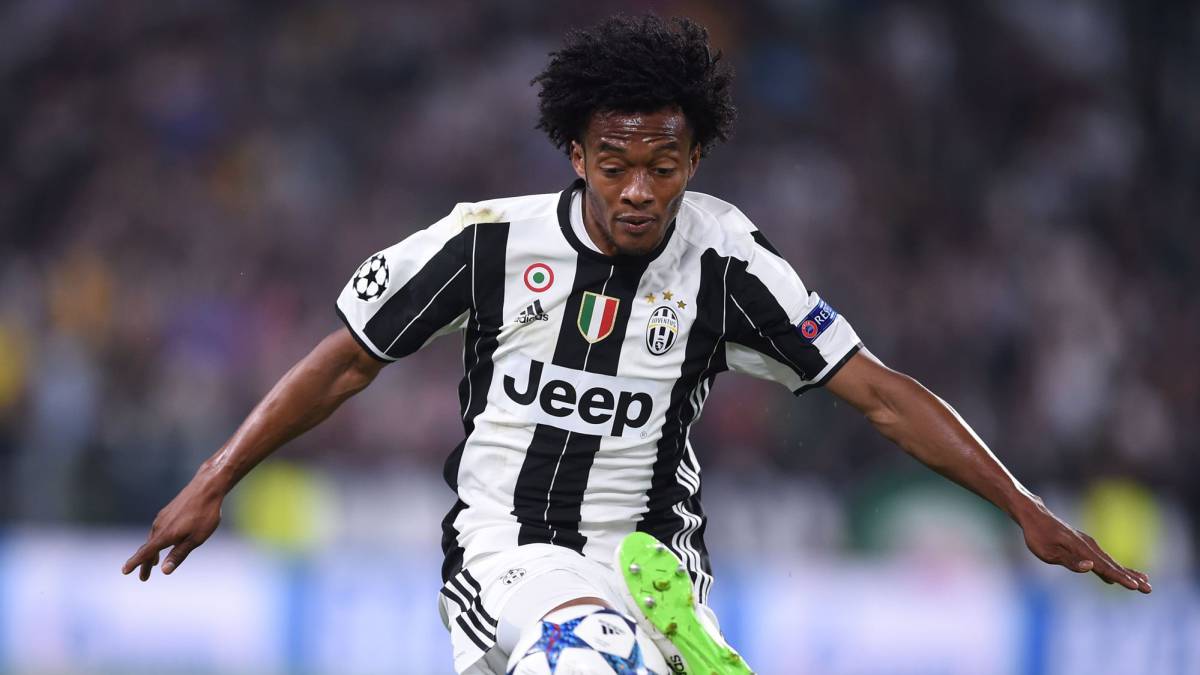 Cuadrado – Barely involved, showed poor control, found space hard to come by and was carried by the team until hooked off late for Claudio. 4.5
Mandzukic – Toiled and tried to find the ball but has become less valuable in the final third when deployed higher up the field. We have found his best role for this side and must stick to it. 5
Higuain – Was unlucky with a couple of powerful efforts placed too close to the keeper. Otherwise well marshalled by the home defence and lacked smart support from his wayward team mates. 6
It is fair to say that Roma deserved their victory. They ceded possession and used the pace of their wide men on the break to devastating effect. Yet we did create pretty much as many decent chances and were clearly offering a side far removed from full strength. Had Asamoah's shot crept an inch to the right and Dybala earned a penalty in the final minutes we would have been celebrating the title.
Allegri gambled and lost. Yet we remain on track for the scudetto, which should and must be achieved next week at home to vastly improving yet still weak Crotone. I do not agree with the rotation before key games, unless players really need the break, and this was a chance to win a historic 6th straight league title through achieving solely a draw away to one of our arch rivals.
We had no natural width with Lemina, Sturaro and especially Cuadrado all bang out of form. However, there is no need for misery, simply bother. And I will hope that Allegri is able to revive the spirits for the hugely important next two games. Two wins will bring us two prized pieces of silverware. It is that simple.
We did not throw the game, nor were we outplayed for the entirety. Though we can see how much our apparent squad depth requires improvement. This was not the game to test a 4-3-3. Nor was it the game to see if Pjanic can command the centre of the pitch alone.
A battle lost, an important one at that, but we remain in the driving seat to win the War.
We now regroup and focus on the coppa italia final when I expect to see a full strength first XI minus Big Sami.
forza juve
TGP
(Follow me on twitter HERE)